Creating the next-generation of
Stereotactic
Neurological Treatment Planning
The collaborative platform for safe planning in epilepsy treatment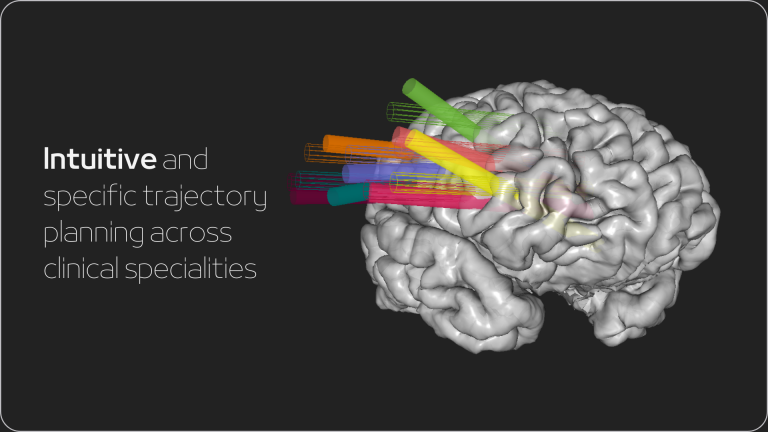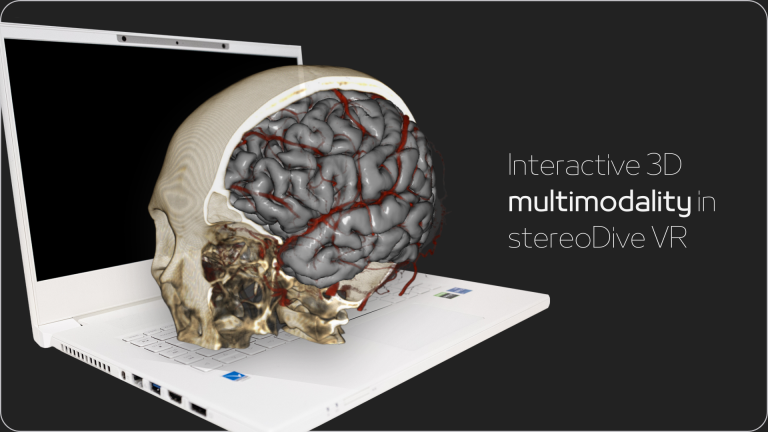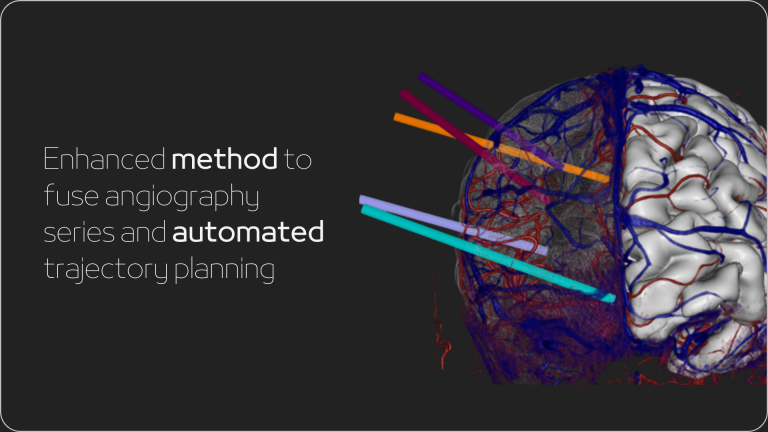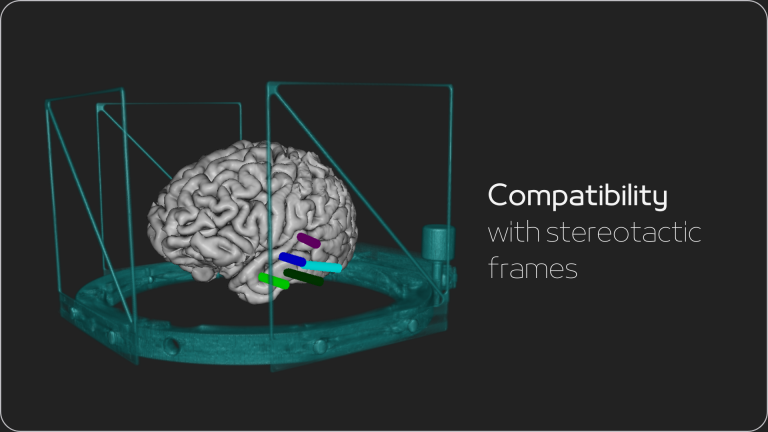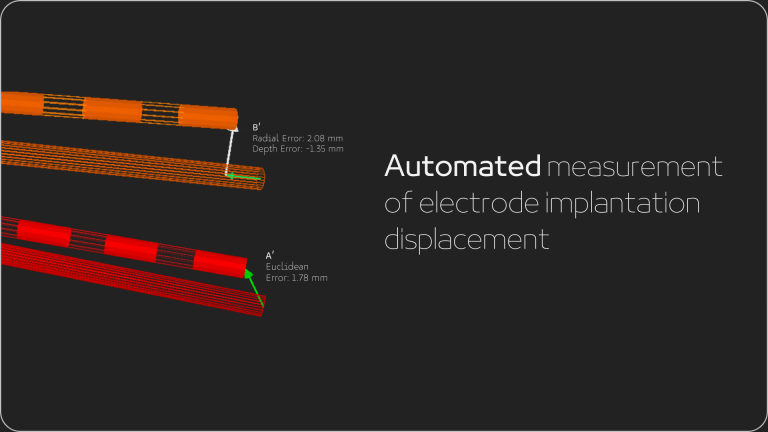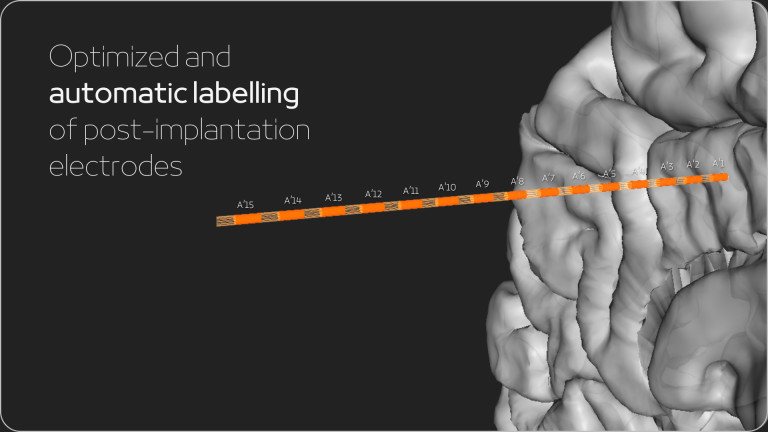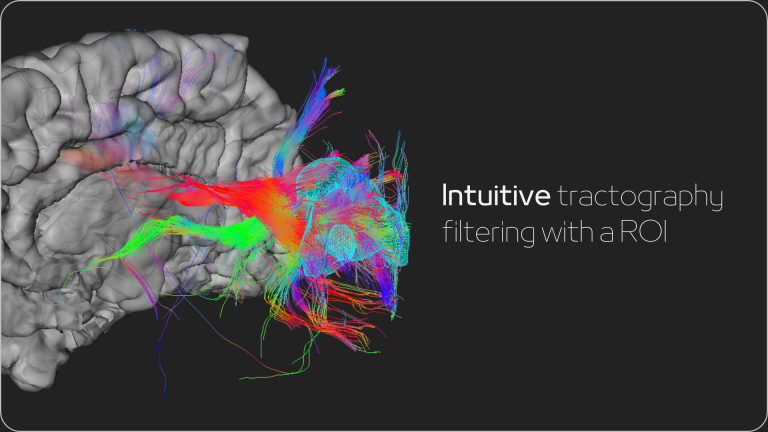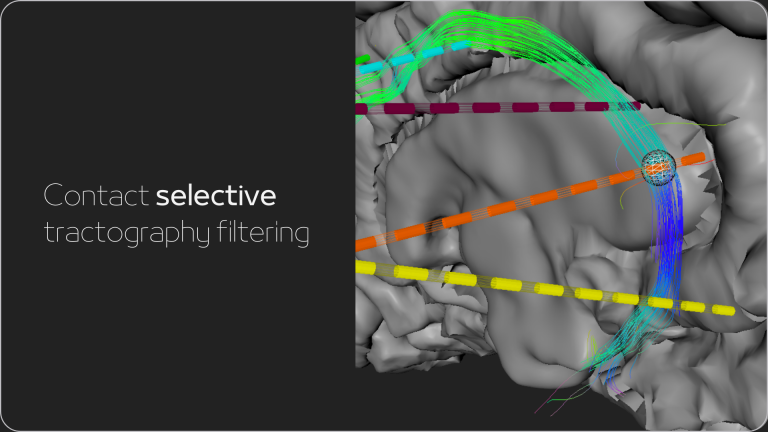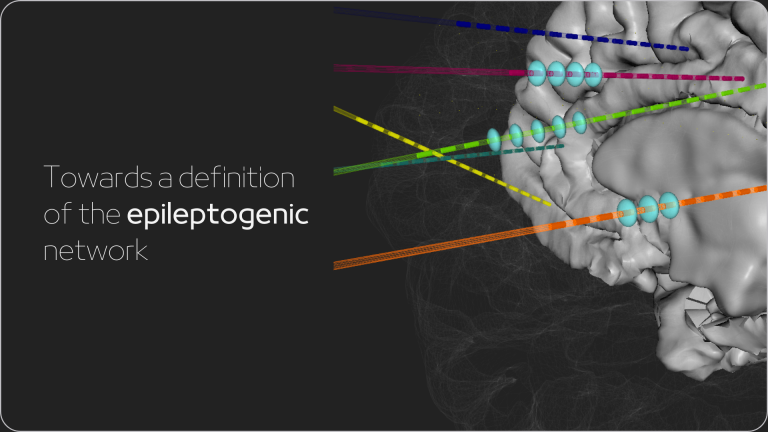 Designed for the planning of stereotactic procedures
Multimodal stereoDiver VR environment
Multidisciplinary and collaborative workflows
Features tailored to optimize the sEEG and LiTT pipelines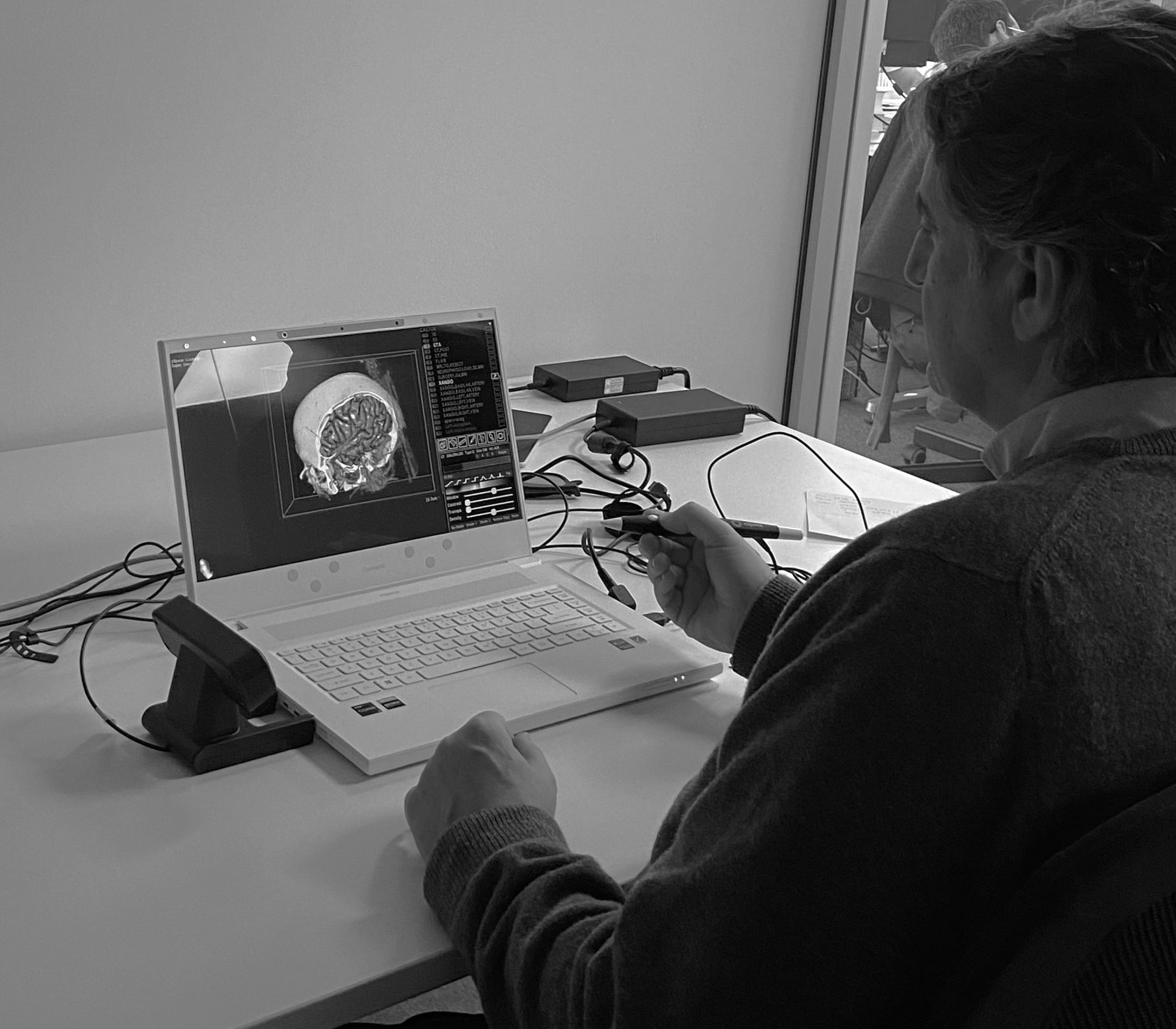 StereoDiver project started development by Galgo Medical SL in 2016 as a collaboration with Hospital del Mar of Barcelona and its Medical Research Institute (IMIM) with financial support from Obra Social La Caixa.
In 2019 with funding from the Instituto Carlos III (Proyectos de Desarrollo Tecnologico en Salud, DTS19/00001) it started national deployment to selected epilepsy surgery centers.
StereoDive Medical SL is a recently created company to take to market the neurological treatment planning platform StereoDiver developed by Galgo Medical SL.
Our vision is to make stereotactic neurological treatment planning safer. This has three main pillars 1) streamlining the discriplines 2) seamlessly integrating the different imaging modalities required for treatment and 3) automating path planning.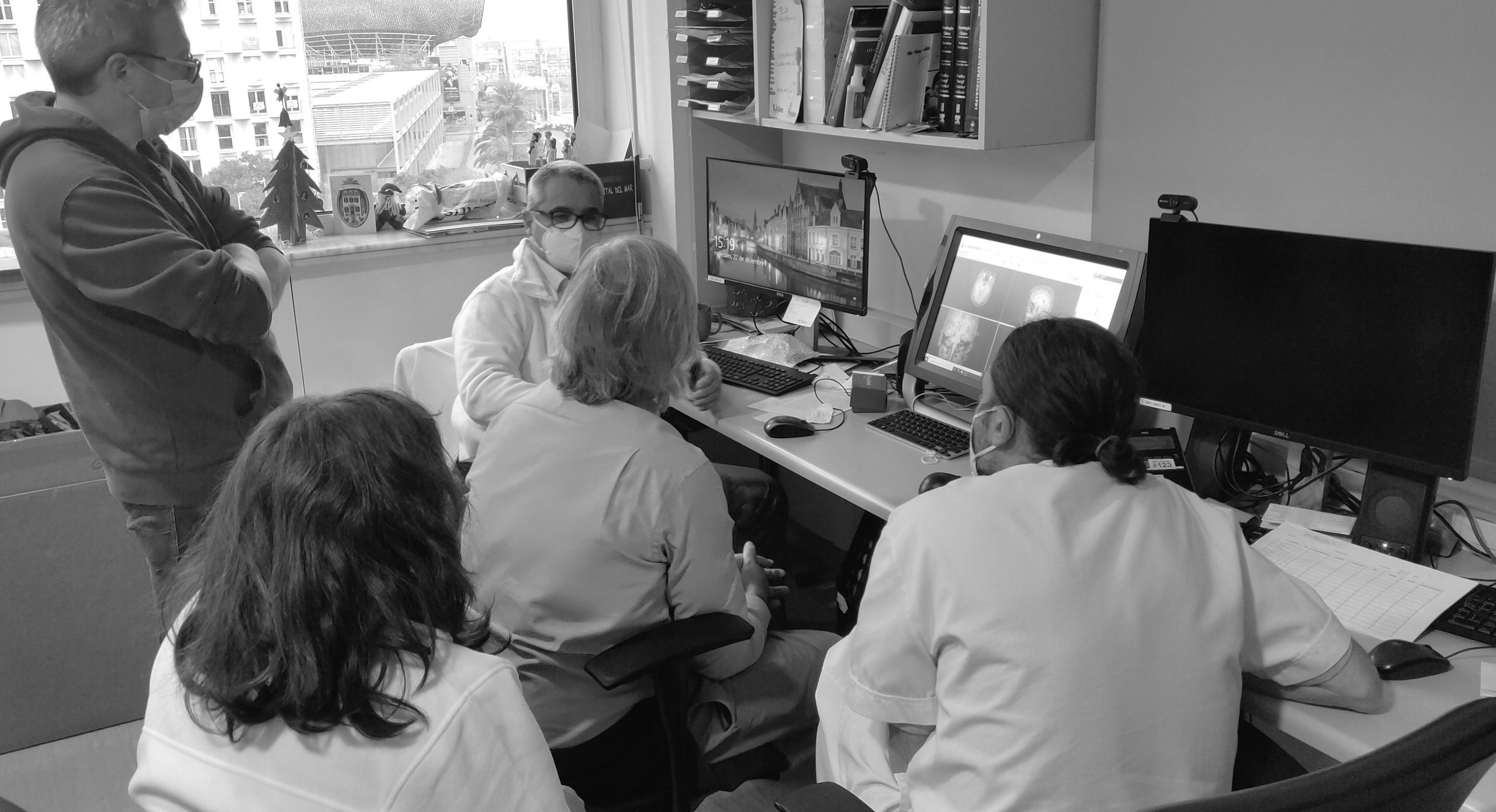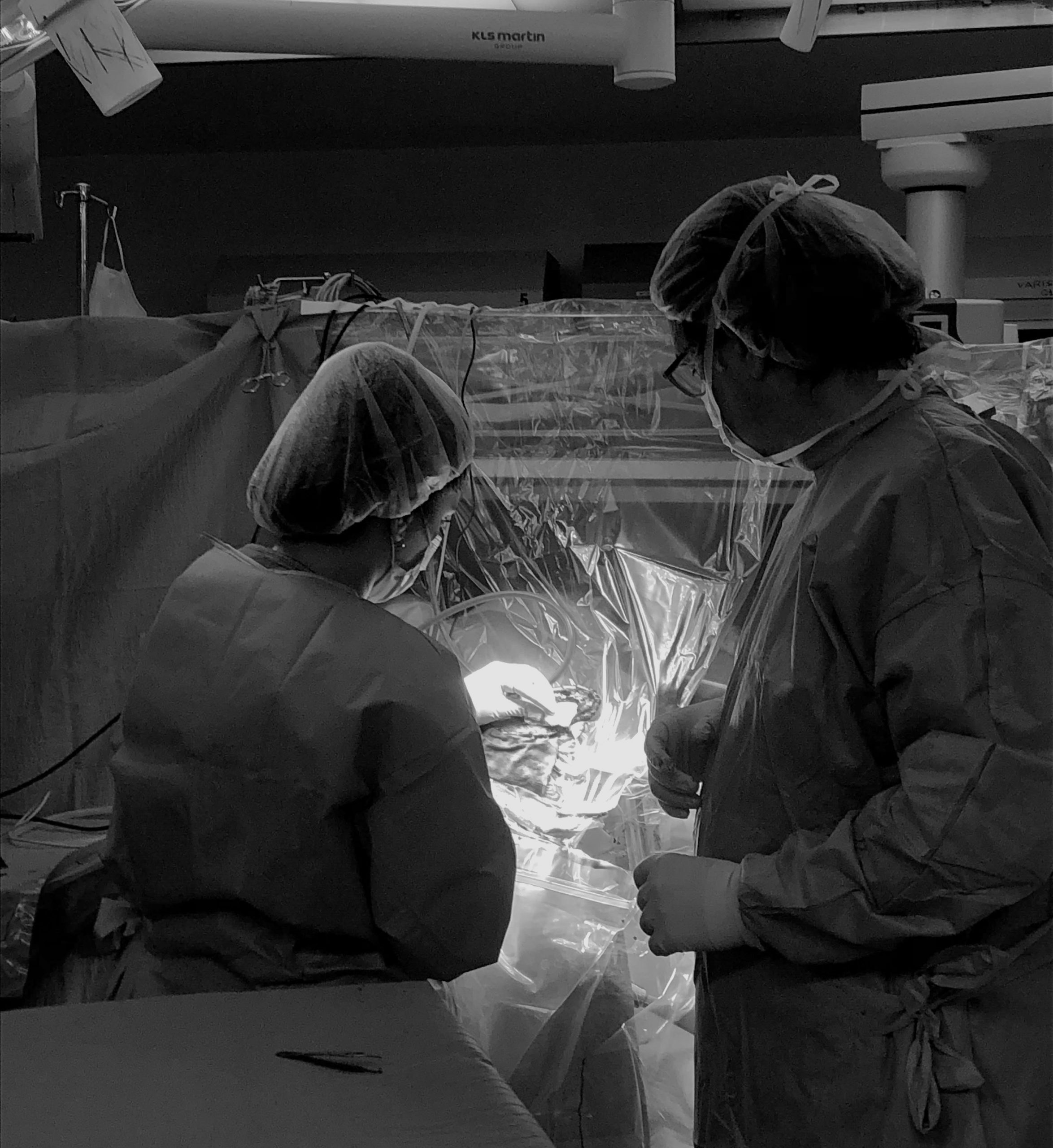 StereoDiver actively participates in research projects aiming at the understanding and treatment of neurological diseases such as epilepsy and anorexia in collaboration with research institutes in Spain and the UK.
StereoDiver is committed to the open dissemination of neurosurgical practice and has participated in exhibitions like the successful "Talking Brains" that took place in CosmoCaixa in 2018.
Since Nov 2021 Galgo Medical is part of the SIGNET consortium within the ITEA 4 program to develop efficient image-guided treatment workflows to replace currently complex procedures in cardiology, oncology, and neurology.
The Epilepsy Unit of Hospital del Mar, led by Dr. Rodrigo Rocamora is a centre of maximum complexity and has been distinguished in Catalonia by CtSalut as a reference centre for Epilepsy Surgery and by the Ministry of Health as a national reference centre for refractory epilepsy CSUR. At the international level, it is a European reference network (ERN) and is part of the Epi-CARE network. This recognition is determined by the European Commission itself to those centres of exellence that represent the highest scientific and professional standard in the area. It is also part of the Epilepsy network which is the pan-European network of the most important epilepsy surgery centres.
It has been used in Hospital del Mar to assist in the planning of over 100 sEEG and 20 LiTT procedures.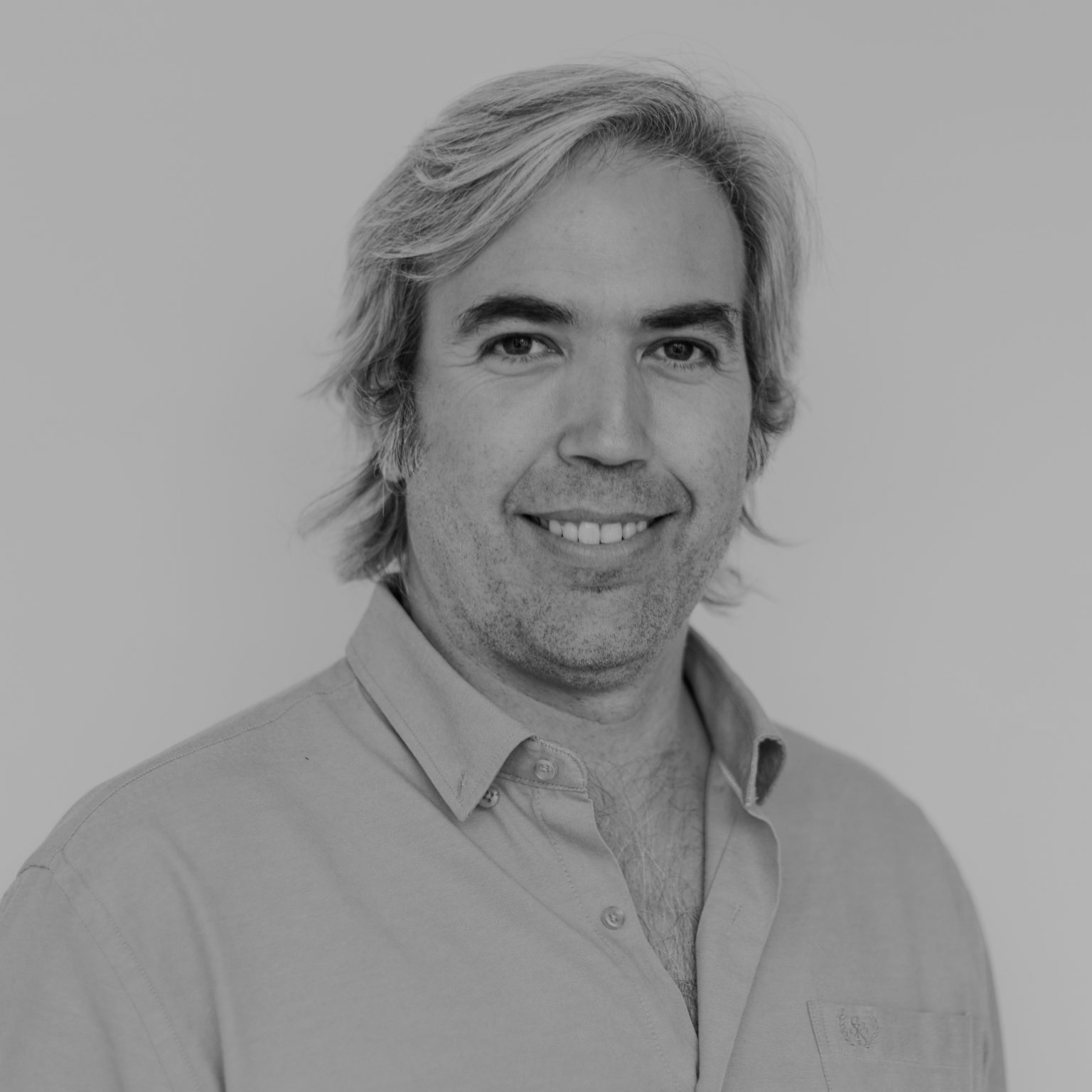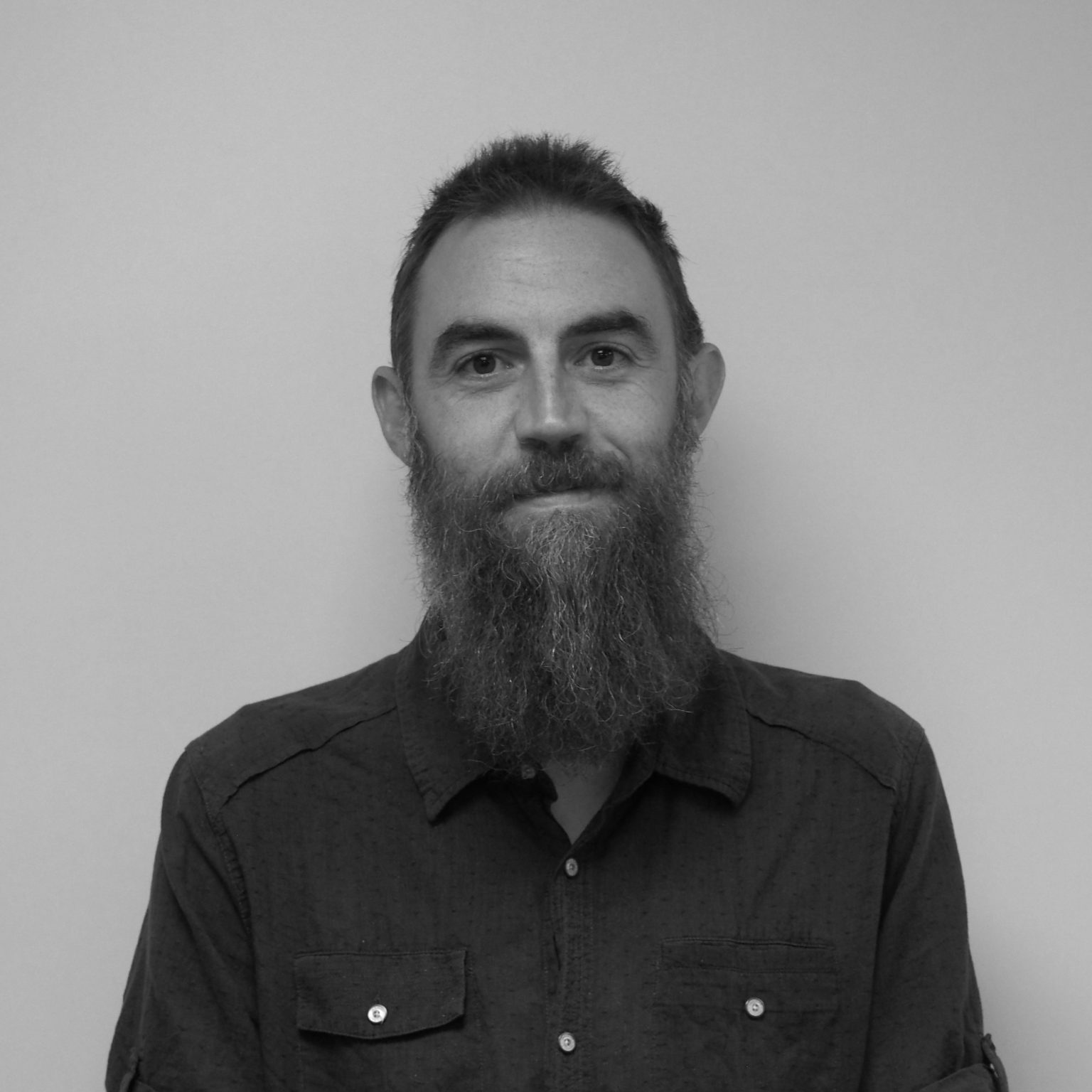 Antoni Gurguí 
Software Developer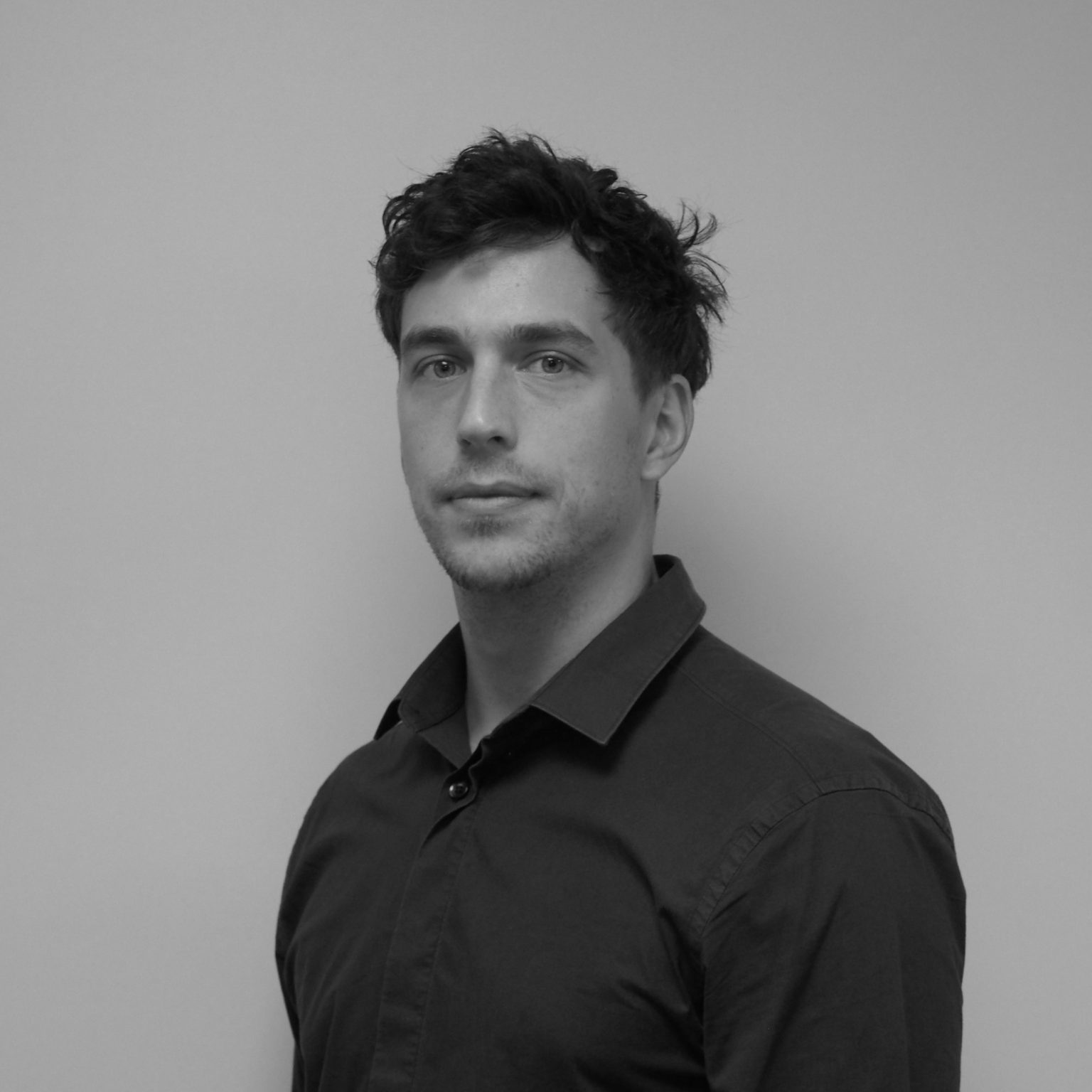 Bruno Grgić 
Software Developer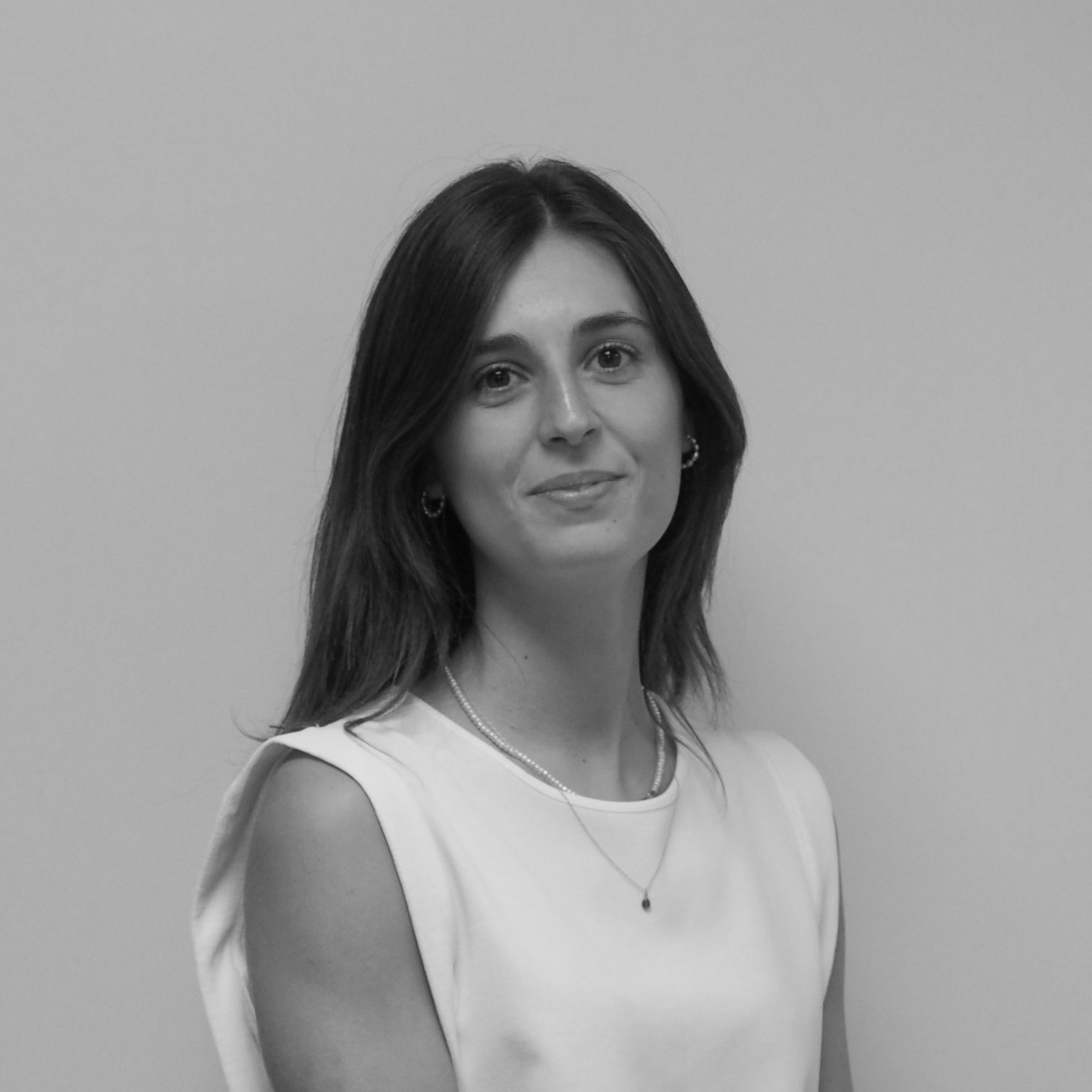 Mireia Gallardo 
Clinical Product Specialist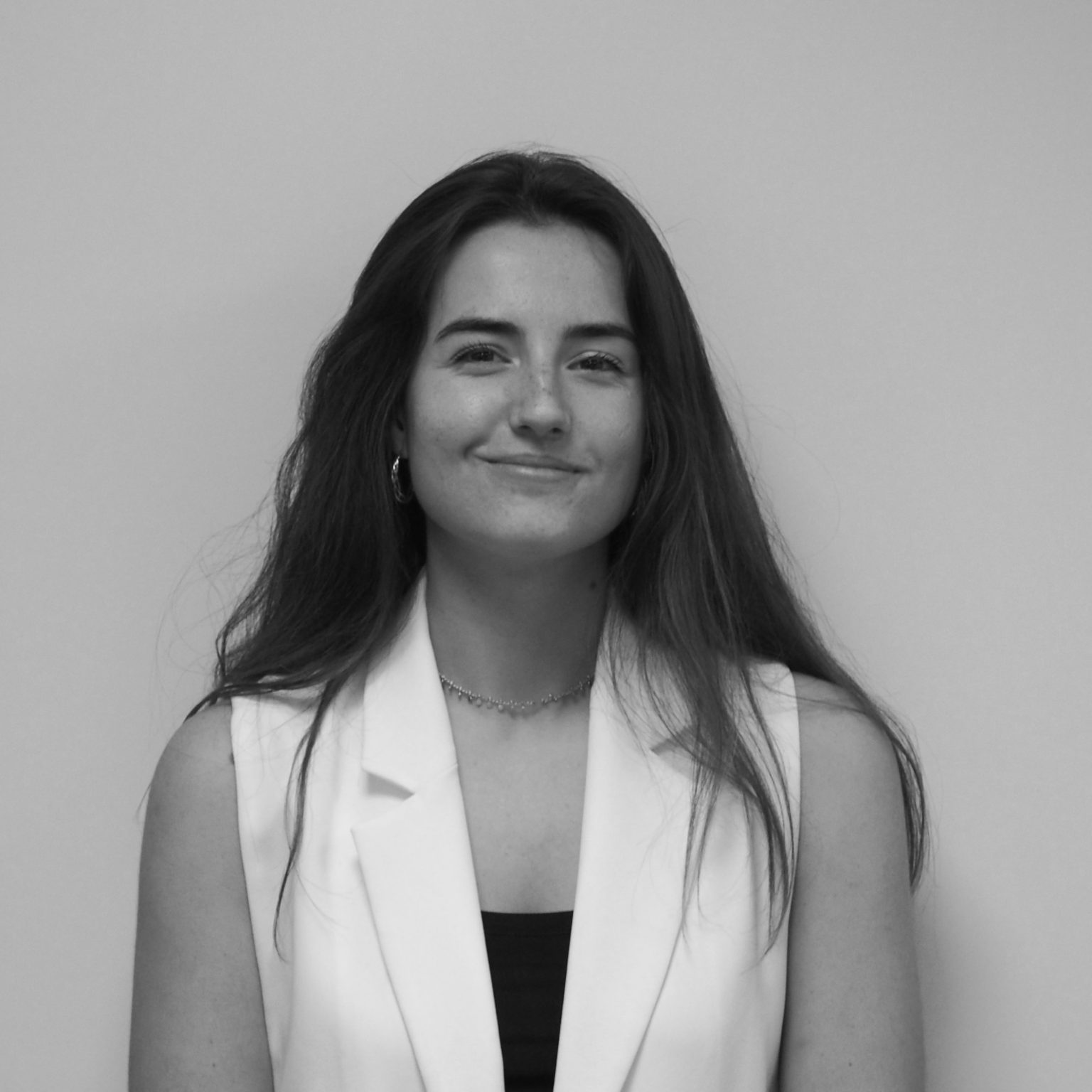 Maria del Mar Crespí
Clinical Product Specialist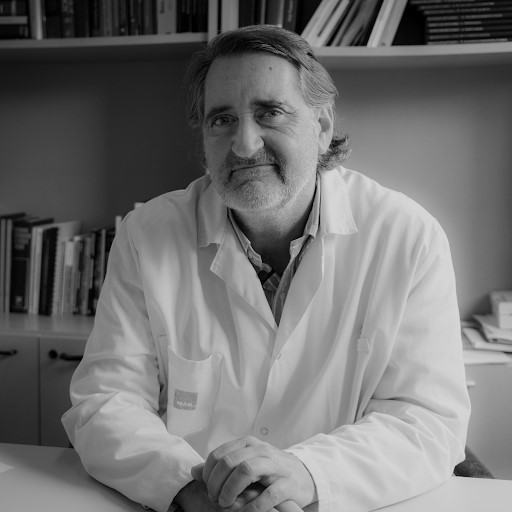 Dr. Gerardo Conesa
Clinical Advisor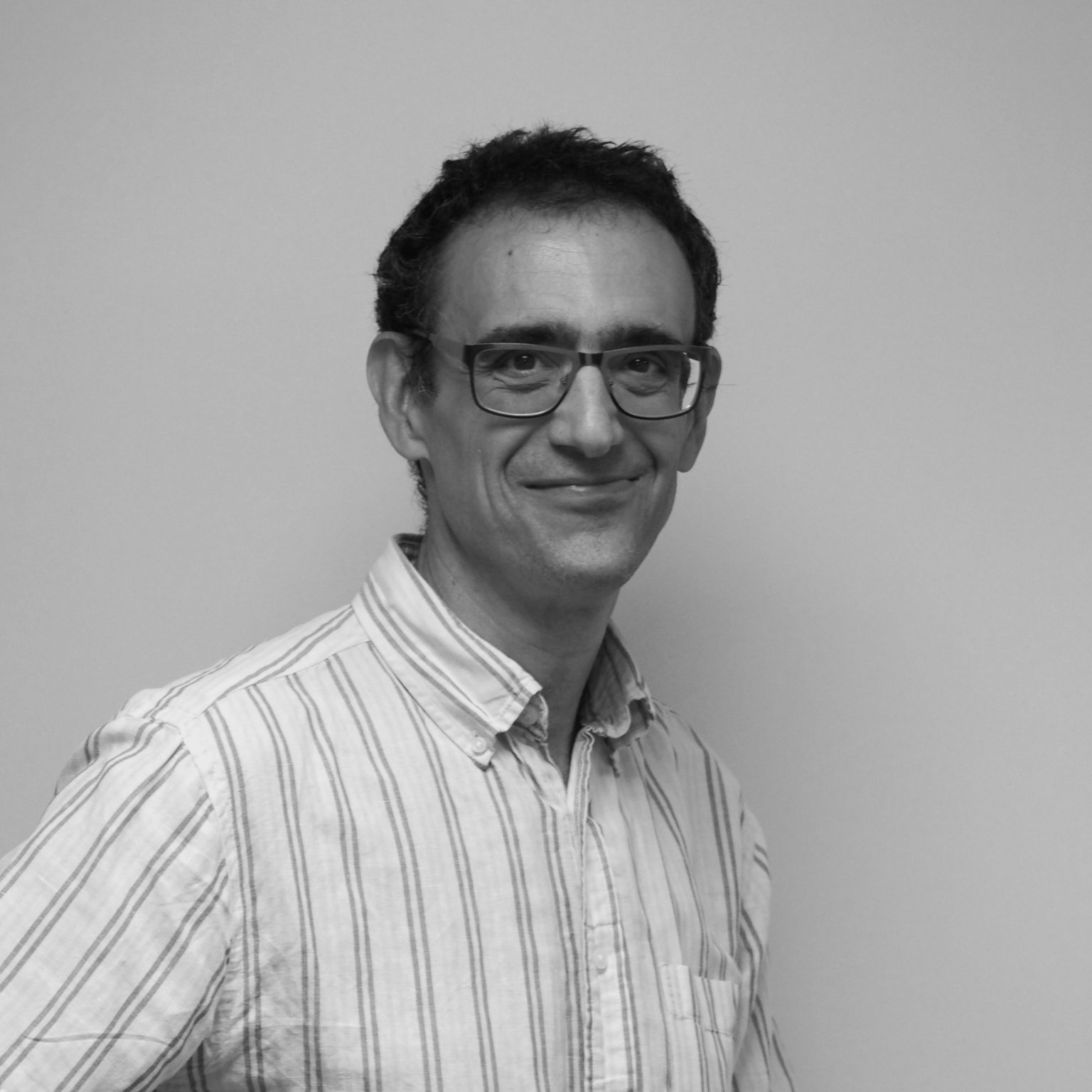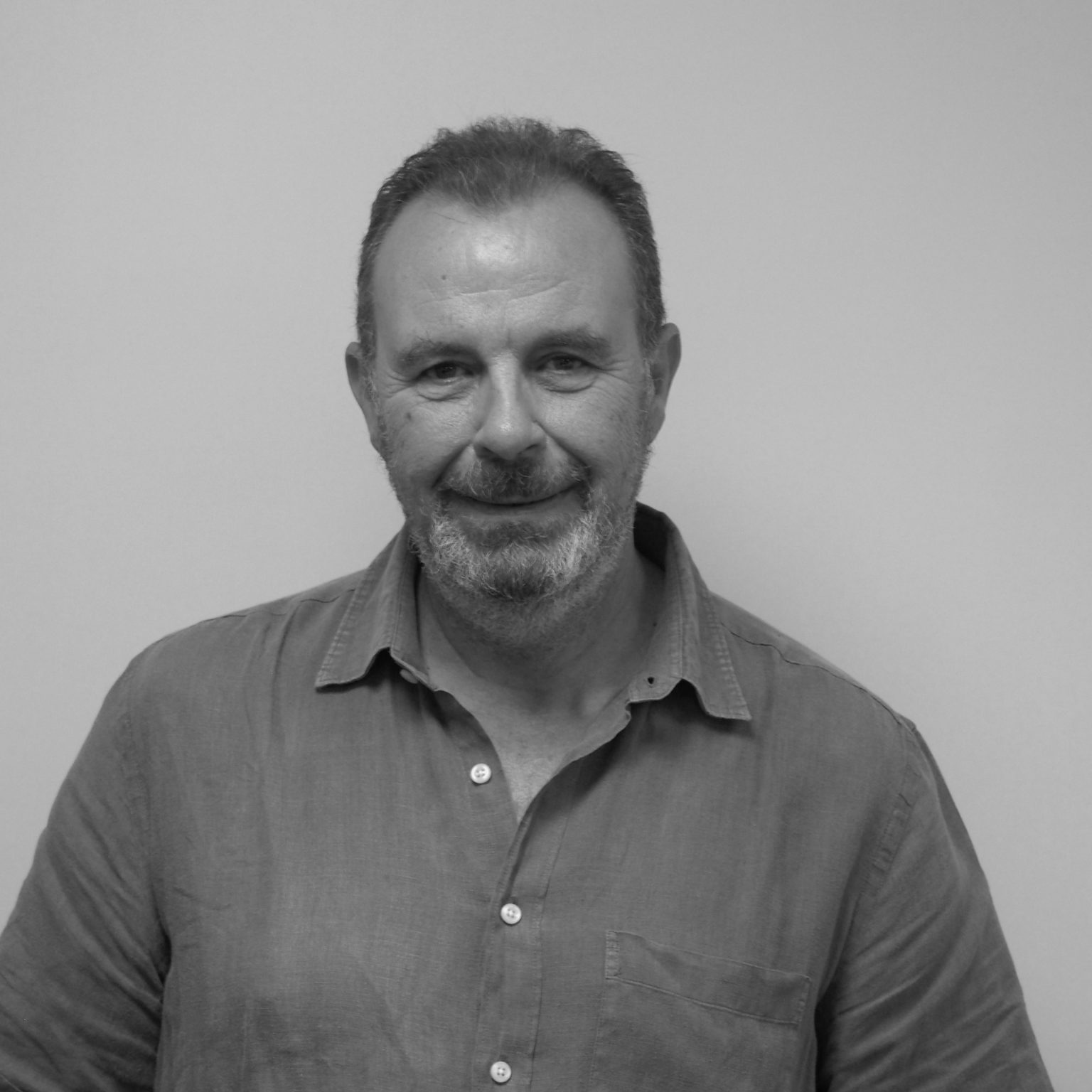 Jacobo Gil de Biedma
Business Development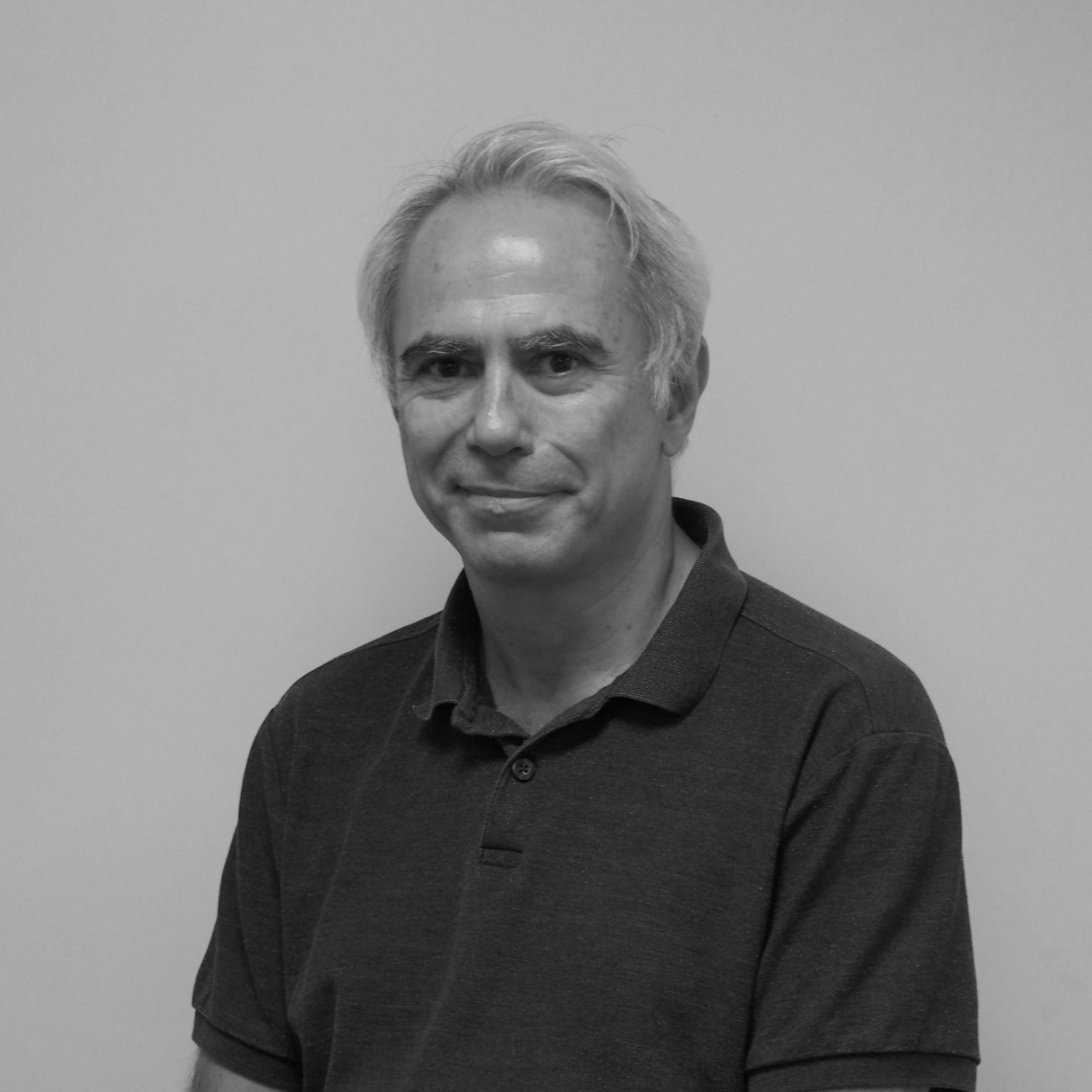 Luís Serra 
President of the Board
Rambla Catalunya, 53, 08007
Tel: 933 28 39 64
Mail: info@stereodive.com