NEXT-GENERATION NEUROSURGICAL PLATFORM
Facilitating multidisciplinary decision-making and planning of stereotactic neurosurgical interventions.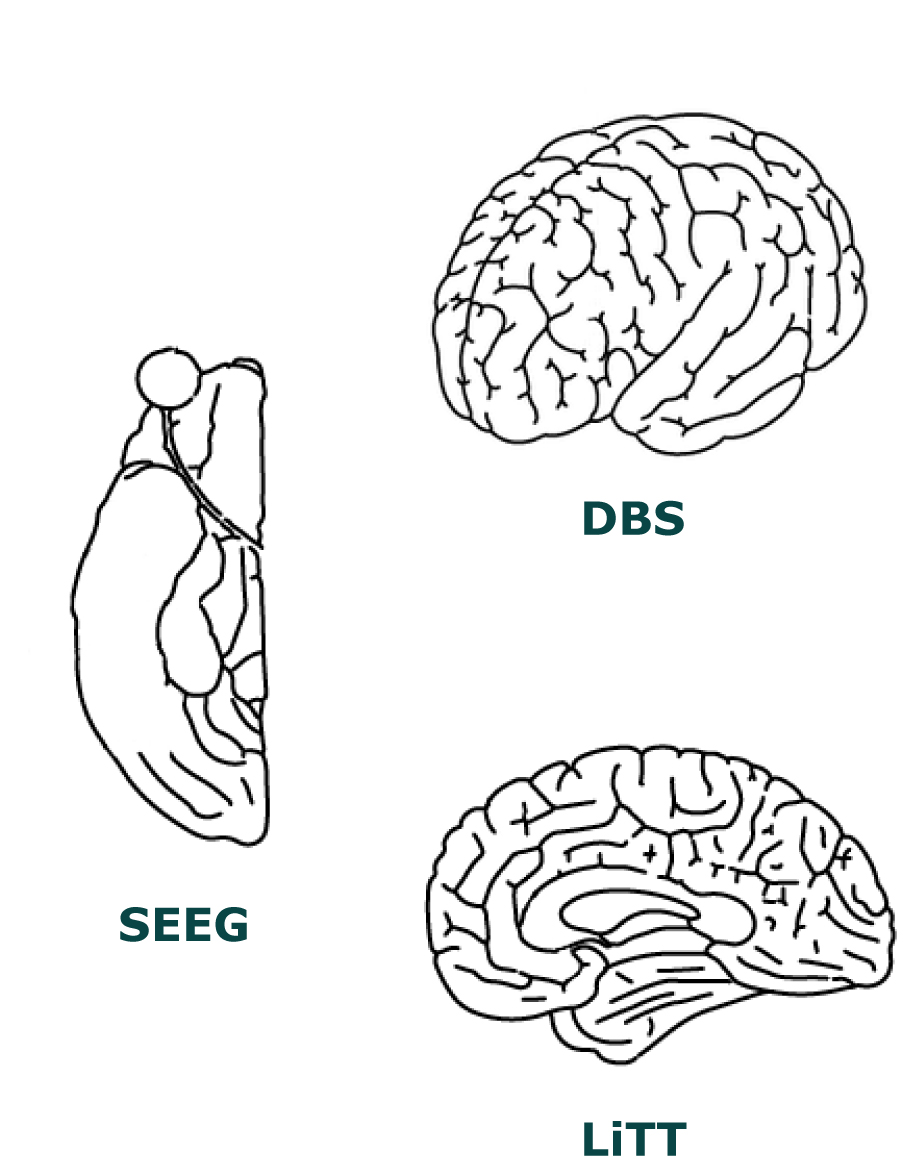 StereoDiver is a collaborative platform for the safe planning of minimally invasive neurosurgery.
"Stereotactic techniques rely on minimally invasive access to the brain with electrodes (SEEG and DBS) and laser probes (LiTT) guided by robotics, or with external beam radiotherapy or high-energy focused ultrasound (HIFUS). This avoids the complications produced by open brain surgery: damage to tissue, risk of infection, long hospital stays, and associated costs. Stereotactic techniques shift the resources from intra- to pre-operative time. They demand careful planning and are reliant on preoperative imaging to identify brain structures, bones, vessels, white matter tracts, and others."
01 / 3D MULTIMODALITY & VR INTERFACE
Stereotactic surgery requires careful knowledge of a patient's anatomy to minimize risks. StereoDiver allows simultaneous visualization of MR, CT, DSA, PET, and other neuroimaging sequences as well as processed data from FreeSurfer, FSL, TrackVis, StarTrack,…

3D multimodal data needs an intuitive user interface for the manipulation of these complex data in a natural way combining the strength of VR and mouse interactions.
02 / MULTI-DISCIPLINARY WORKFLOWS
Modern neurosurgical interventions require the collaboration of multiple clinical specialists: radiologists, neurologists, neuropsychologists, and neurosurgeons among others. Improving the quality of their collaboration minimizes collateral risks and ensures optimal treatment.

Our stereotactic workflows allow each specialist to share insights to contribute to the treatment of a digital twin of the patient at the pre-operative, intra-operative, and post-operative stages.
03 / AUTOMATION OF TRAJECTORY PLANNING
StereoDiver provides efficient and reliable automation tools for stereotactic trajectory planning, easing the complicated task of finding avascular corridors within the brain.

StereoDiver patented technology scans up to two million alternatives in less than a second to suggest safe approaches for reaching the required treatment areas deep inside the brain of the patient.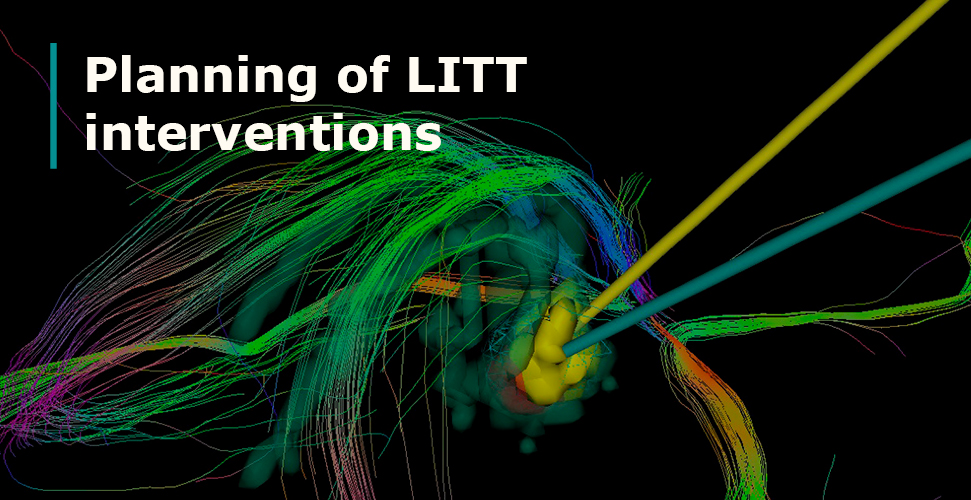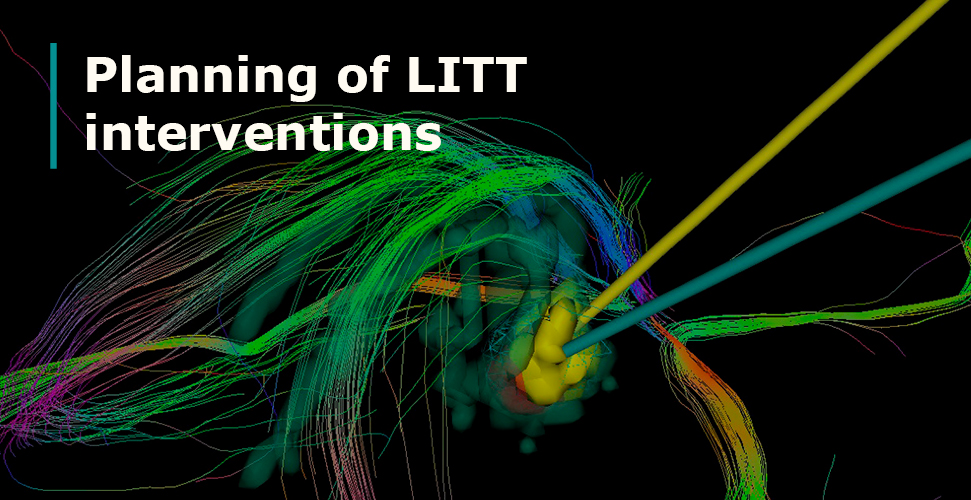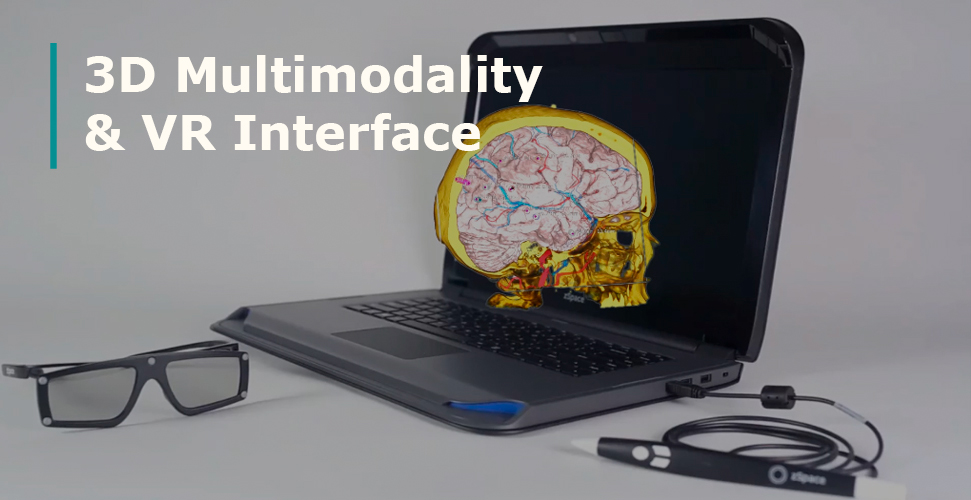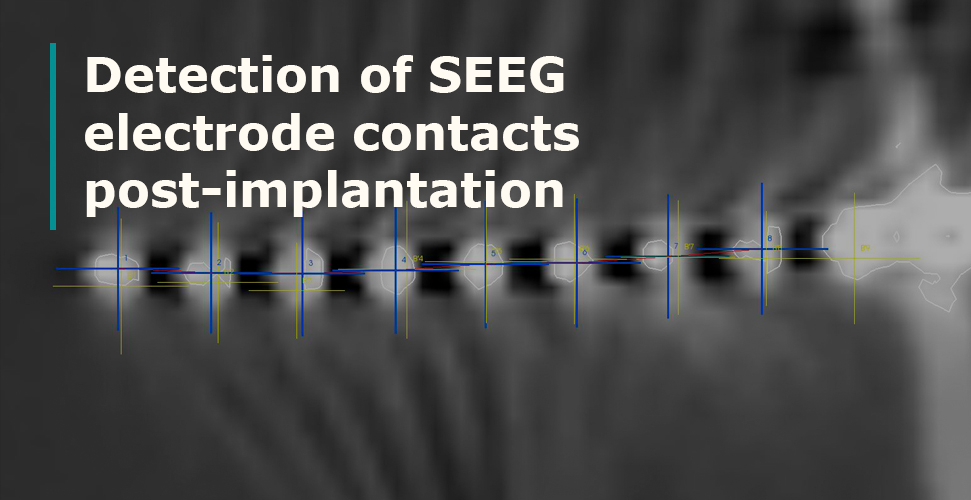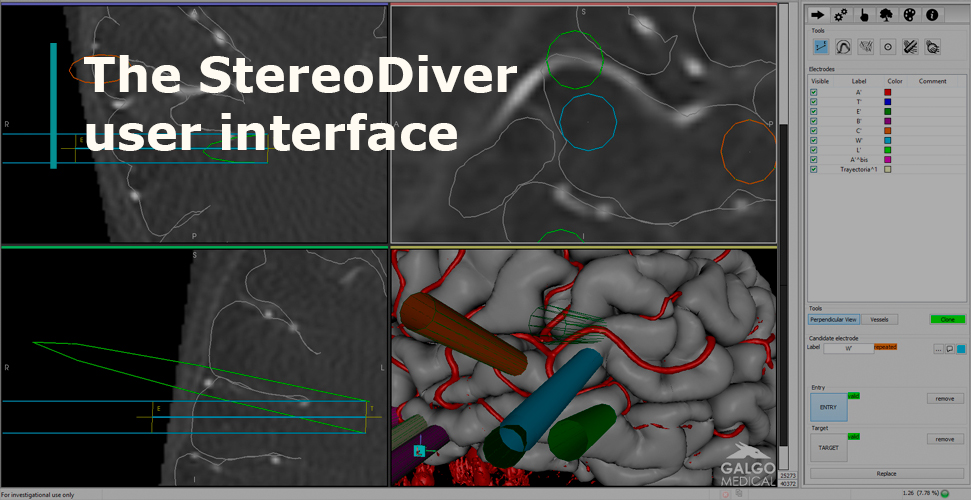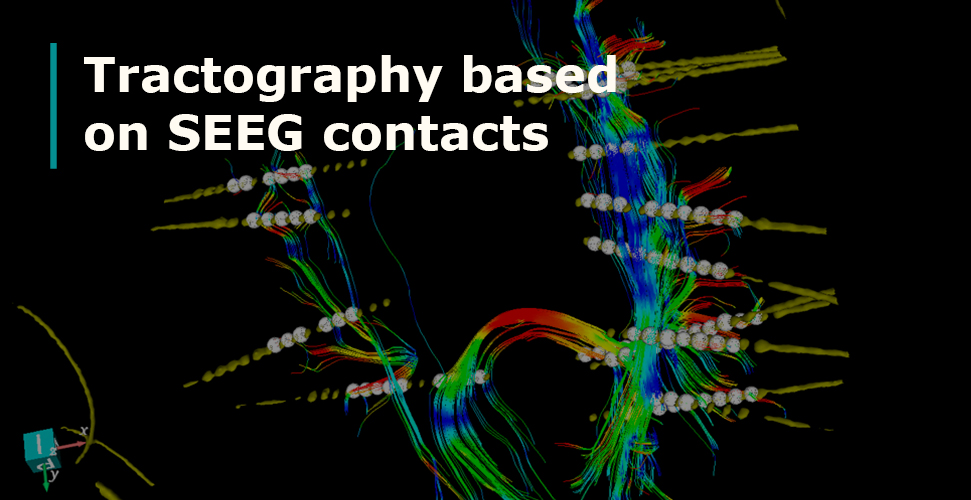 StereoDiver facilitates electrode implantation for drug-resistant epilepsy patients. This procedure epitomizes multiuser multimodal stereotactic planning by combining MRI, CT, angiographies, and more to design an intracerebral web of electrode contacts that survey the brain electrical network in a minimally invasive manner.

StereoDiver provides a clinical collaborative multidisciplinary workspace assisted by automated trajectories and incorporates a multimodal visualization in a 3D VR environment. It has been used in Hospital del Mar to assist in the planning of over 30 SEEG, 10 DBS, and 10 LiTT procedures.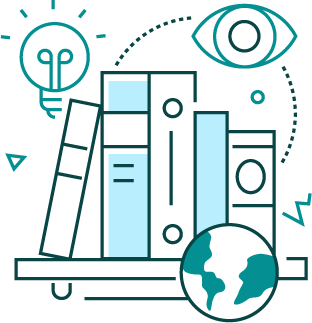 StereoDiver started development by Galgo Medical SL in 2016 as a collaboration with Hospital del Mar of Barcelona and its Medical Research Institute (IMIM) with financial support from Obra Social La Caixa. In 2019 with funding from the Instituto Carlos III (Proyectos de Desarrollo Tecnologico en Salud, DTS19/00001) it started national deployment to selected epilepsy surgery centers.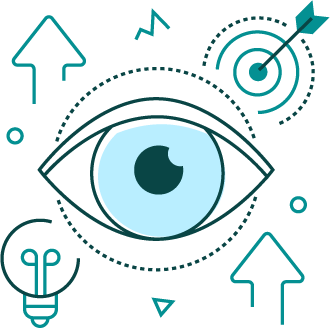 Our vision is to become the NEXT-GENERATION NEUROSURGICAL PLATFORM to address the needs of managing the complexity of the planning of stereotactic interventions. This is embodied in a clinical collaborative environment with automated trajectories assisted by a multimodality VR interface.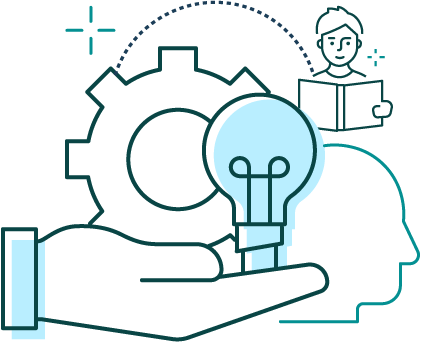 StereoDiver actively participates in research projects aiming at the understanding and treatment of neurological diseases such as epilepsy and anorexia in collaboration with research institutes in Spain and the UK. StereoDiver is committed to the open dissemination of neurosurgical practice and has participated in exhibitions like the successful "Talking Brains" that took place in CosmoCaixa in 2018. Since Nov 2021 Galgo Medical is part of the SIGNET consortium within the ITEA 4 program to develop efficient image-guided treatment workflows to replace currently complex procedures in cardiology, oncology, and neurology.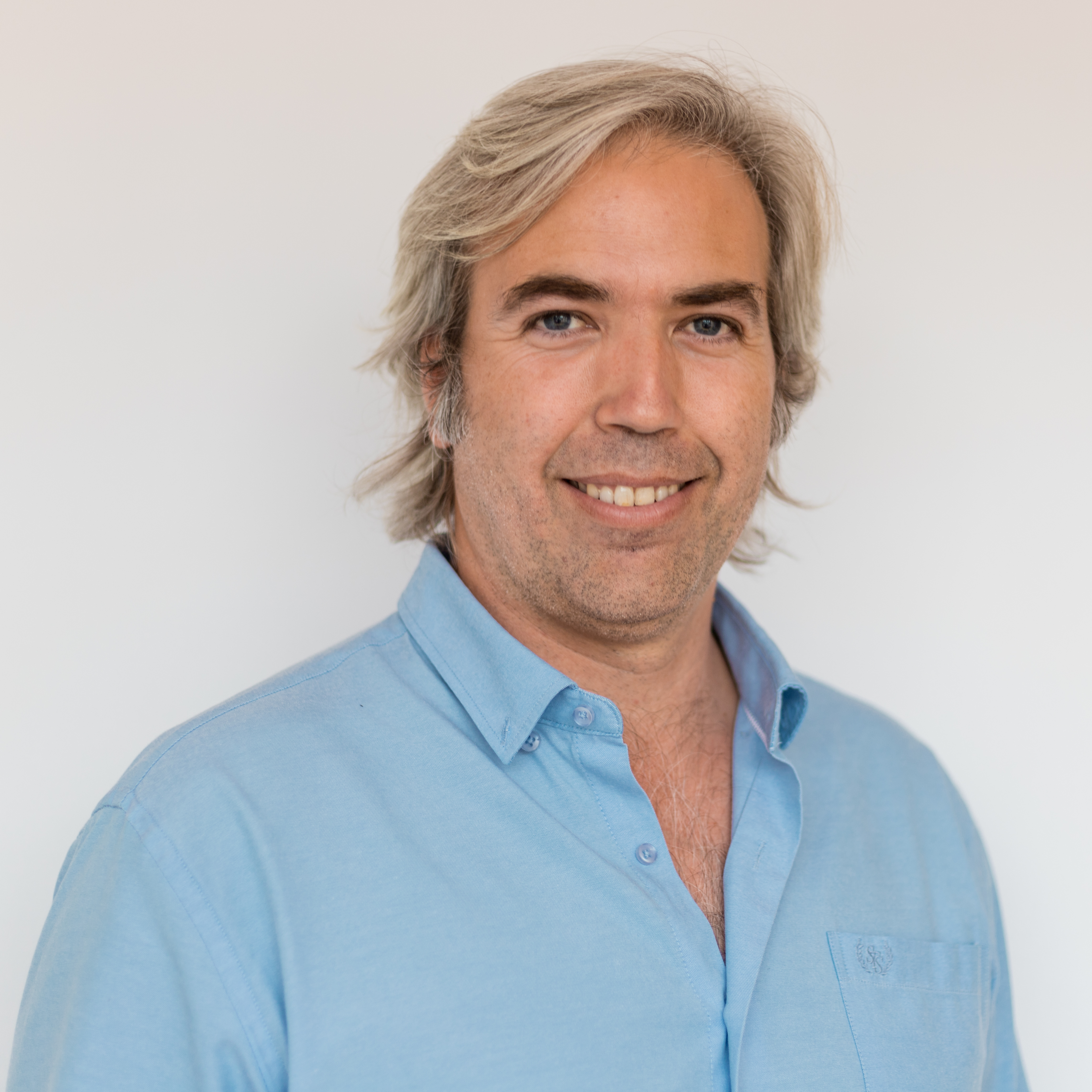 Electrical Engineer

+8 years in medical imaging
Patent co-inventor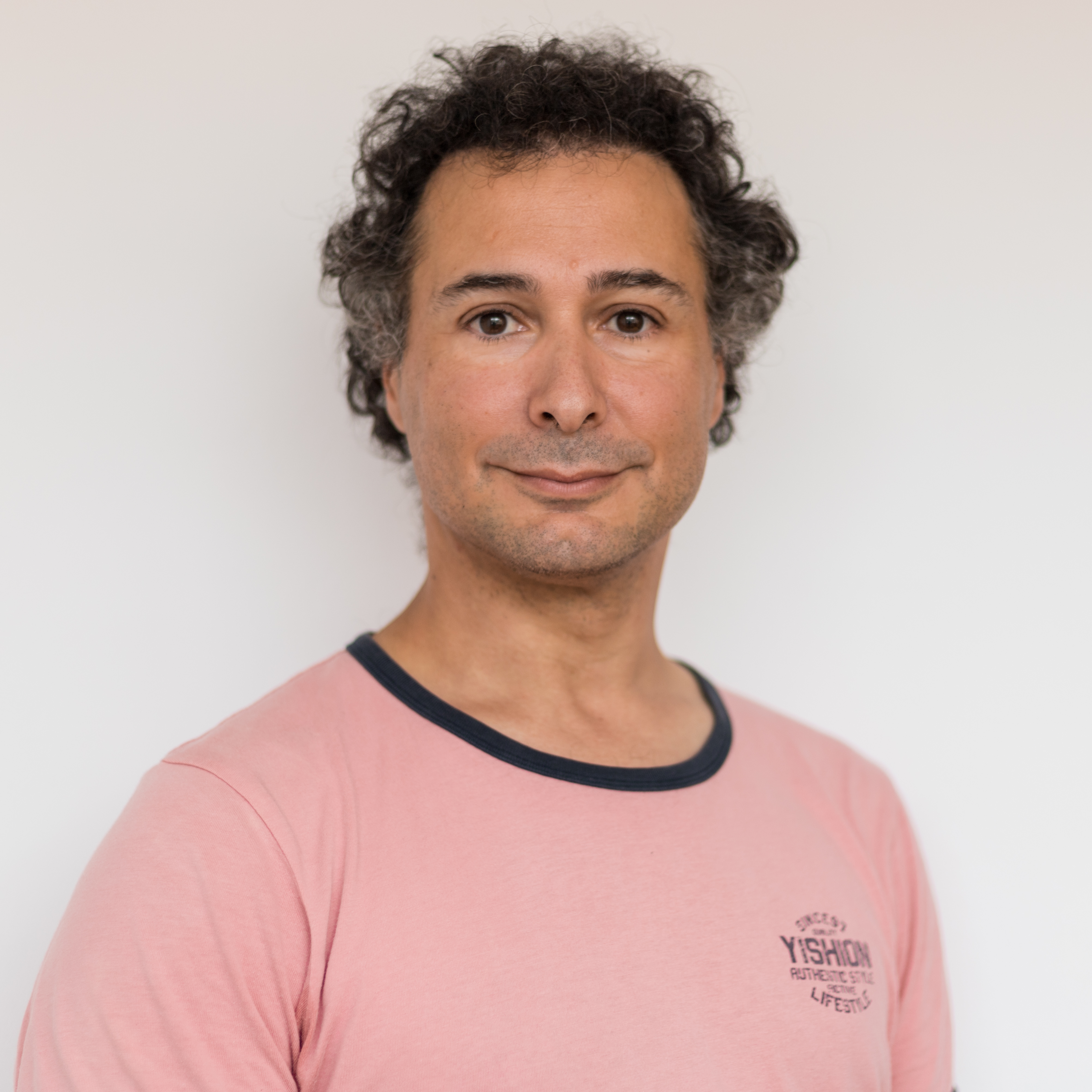 +15 years in neurosurgery R&D
Patent co-inventor
IT Engineer
+8 years in medical imaging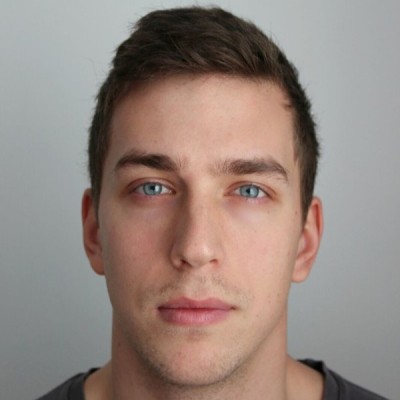 IT Engineer
+5 years design & implementation of stereotactic frame software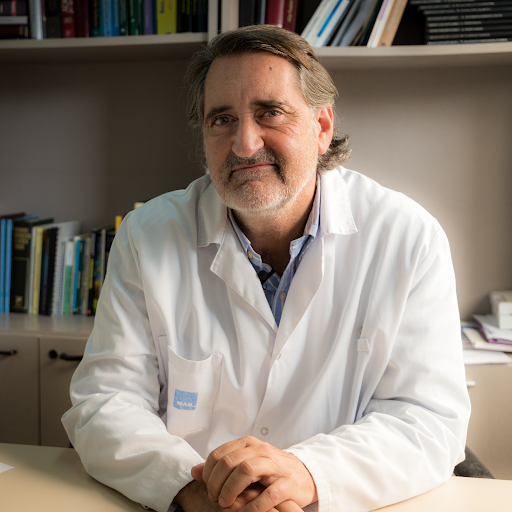 Neurosurgeon Hospital del Mar
Patent co-inventor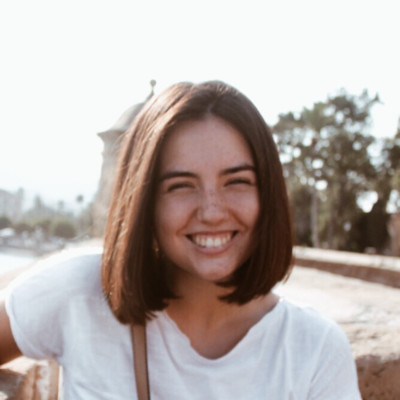 Clinical Product Specialist
Bioengineer
Angiography research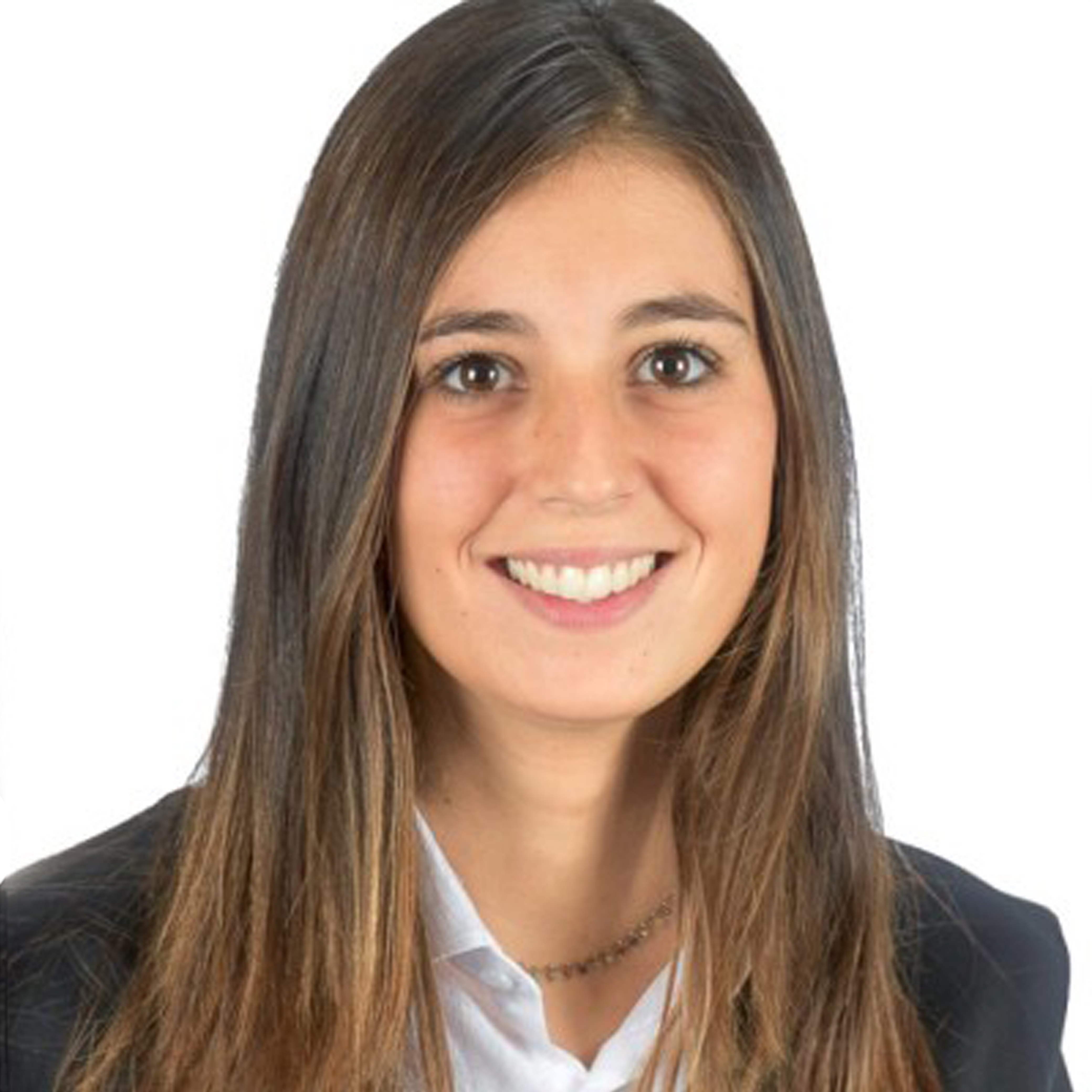 Clinical Product Specialist
Bioengineer
White matter tractography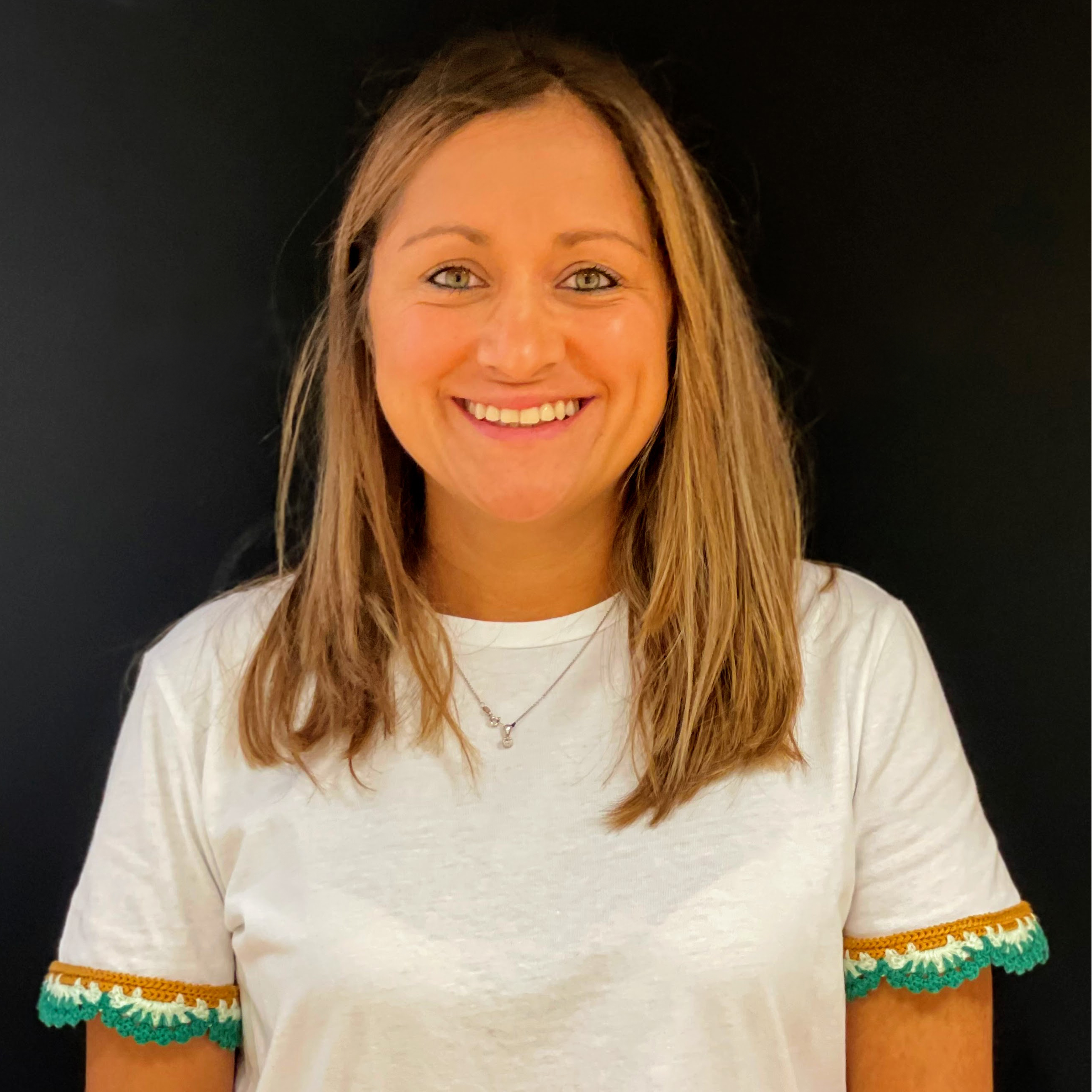 +8 years in QAA CE, FDA, MDSAP, ISO, national regulatory schemes
Japan/China/other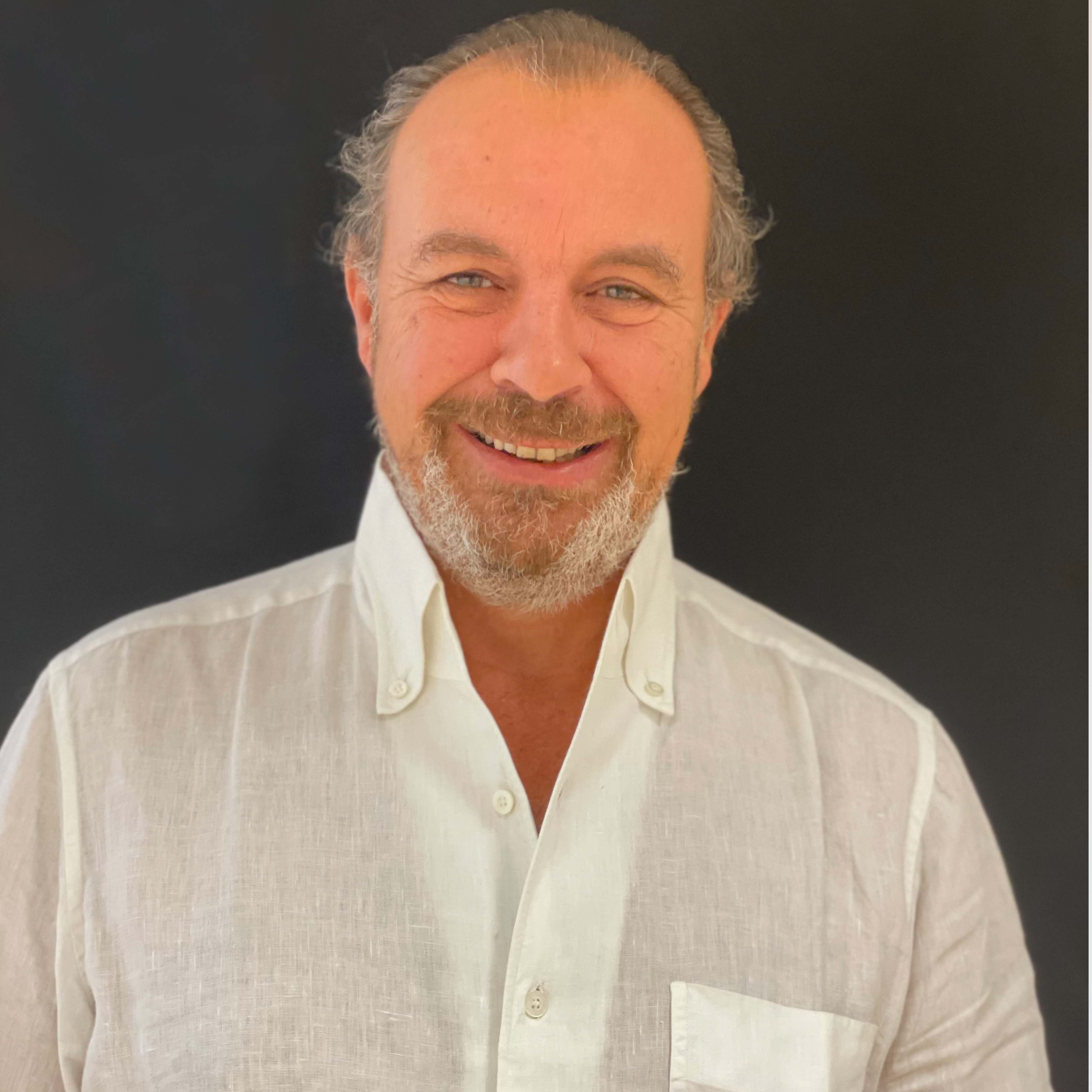 +30 years in medical imaging and business development of new products
Serial entrepreneur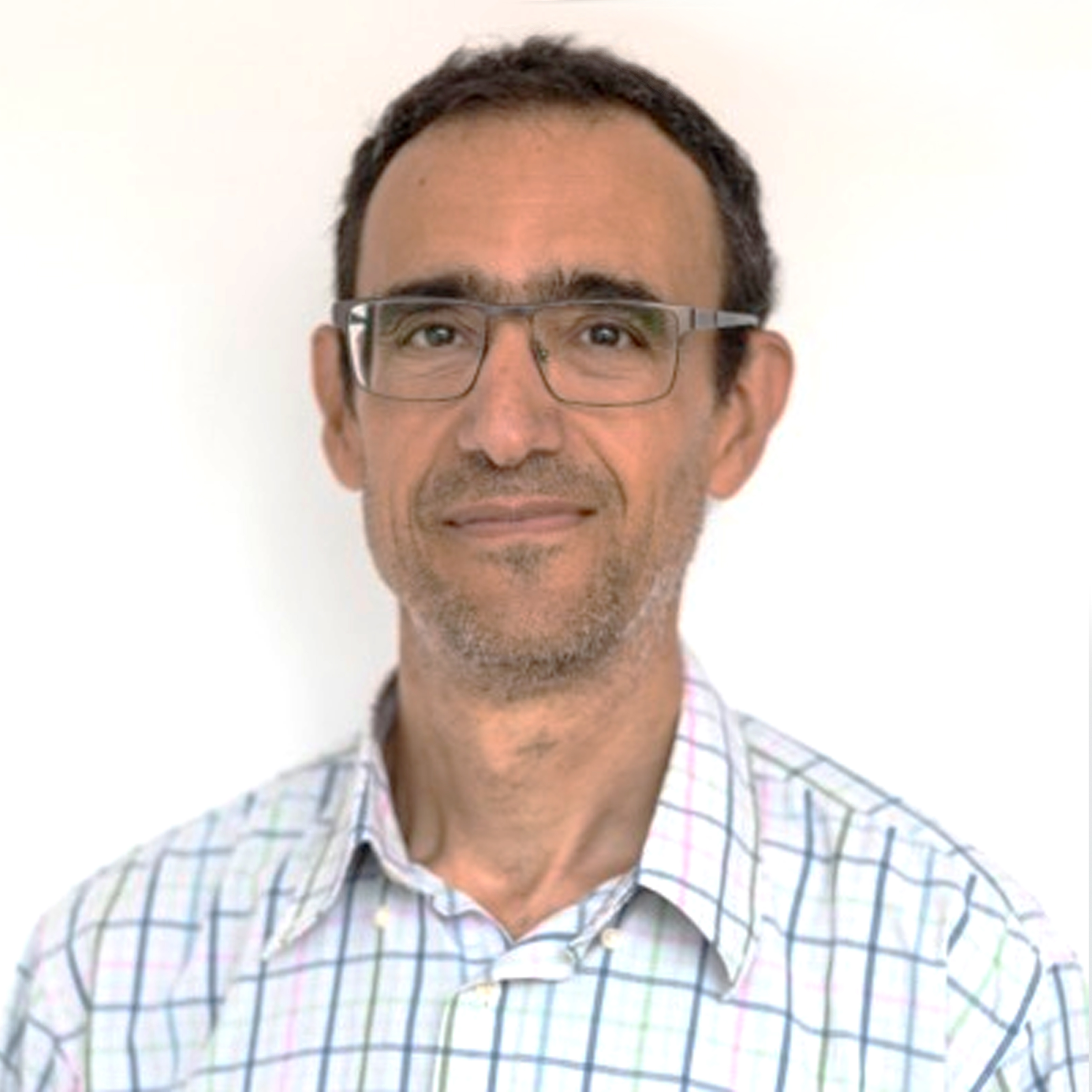 Electrical engineer
+30 years in fund-raising and business strategy
+10 years in medical imaging entrepreneurship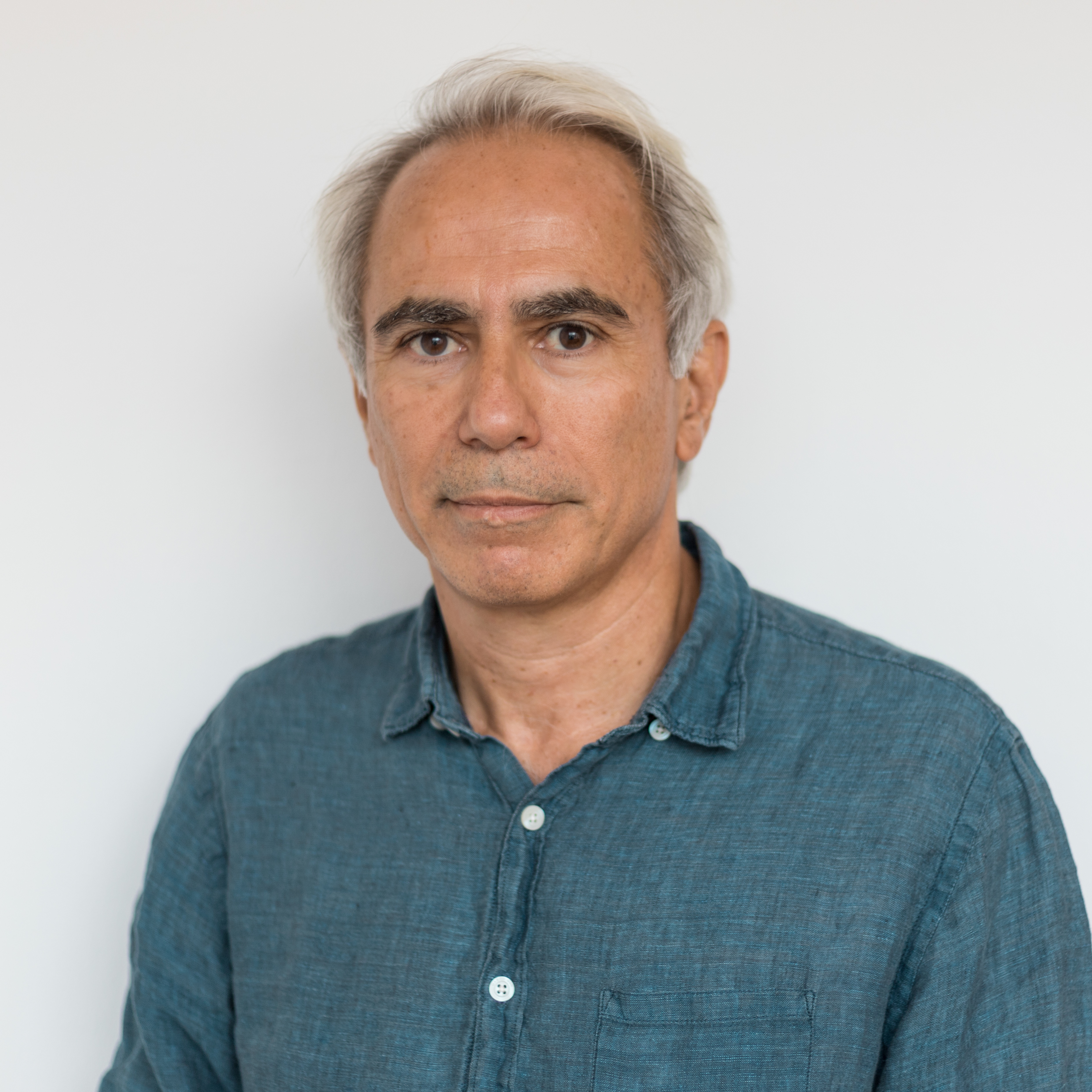 Electrical engineer
+40 years in medical imaging, 3D software
Serial entrepreneur
Patent co-inventor
The Epilepsy Unit of Hospital del Mar, led by Dr. Rodrigo Rocamora, is a centre of maximum complexity and has been distinguished in Catalonia by CatSalut as a reference centre for Epilepsy Surgery and by the Ministry of Health as a national reference centre for refractory epilepsy CSUR. At the international level, it is a European reference network (ERN) and is part of the Epi-CARE network. This recognition is determined by the European Commission itself to those centres of excellence that represent the highest scientific and professional standard in the area. It is also part of the E-pilepsy network which is the pan-European network of the most important epilepsy surgery centres.
Rambla Catalunya, 53-55, 4º H
08007 Barcelona, Spain
Before contacting us, you should read the basic information on data protection listed here.
Contacto:
info@galgomedical.com
Tel: (+34) 93 328 39 64